The Best
The 2022 Olympic Games are under way in Beijing, China from February 4, 2022, to February 20, 2022. The world's best athletes compete in games on a world stage, broadcast to a global audience. But what does it mean to be "The Best?"  Isn't it true that humans seem to be getting physically stronger, faster, and fitter, while also improving in other, non-physical areas?  Doesn't "The Best" keep getting better?
Here is just one example of "The Best is yet to come!"  Because the Winter Olympics are being held right now, we looked up historical data that would represent what it means to be the best and tracked data for "the best" over time.  We happened to choose Men's Speedskating in the 10,000-meters event. One way to gauge "The Best" would be through the time it took for a gold-medal winner to complete 10,000 meters.  And we could observe the evolution of "The Best" by tracking that throughout modern history.  The following graph was compiled from data retrieved from http://www.theolympicdatabase.nl
---
---
The graph above is one of many examples that could be presented, along with the centuries of anecdotal evidence across all fields of human endeavors, to make the case that:
The best is, always, yet to come!!

Mount Olympus
According to Greek myth, Mount Olympus was the home of the Gods. According to geologists, Mount Olympus contains highest peak in the country of Greece, and according to etymologists, the word "Olympus" is a word that pre-dates the Greek language and means "mountain."  (Yes, Mount Olympus means "Mount Mountain.")  At a Magic-Mythic stage of development, of course a human mind at that stage, living in and around Mount Olympus, would pick the biggest, most unattainable location for the home of those beings that were greater and more powerful than they were.
And now human minds populate, predominantly, three stages of development, or ego maturity: (1) Mythic-Literal (2) Modern-Rational (3) Postmodern-Egalitarian. But there are "mountains" beyond these three stages of development. In other words, there are later stages of ego development that are rarely attained which hold the greatest ability to make sense out of world events, and to make meaning of the increasingly complex world around them.
It's rare to attain these Construct-Aware and Unitive stages of mind because the hardware system for humans is still operating out of survival. But if we can awaken the Inner Organic Technology, activate the Higher Brain and Higher Heart, create coherence across the brain and between the brain and heart, then we have a very good chance at attaining these higher stages of human development.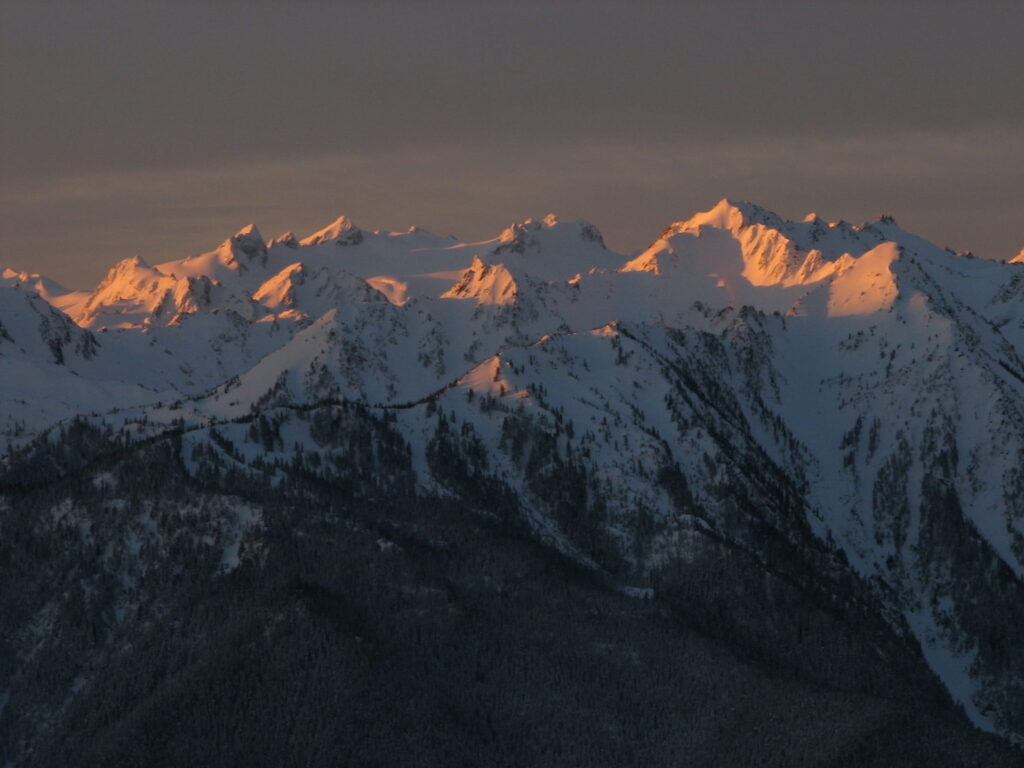 Metamodern Human
The next "best" is a metamodern human. The metamodern stage is the next stage for you and for humanity.  This stage transcends and includes all that came before it, and emergent properties such as insight and intuition are characteristic of this stage. See the image below.
We have cracked the code on awakening Inner Organic Technology and have demonstrated with EEG measurements of students in The New Human University that the Higher Brain is activated in ways that have only been seen in some of the world's best meditators that were hand-selected by the Dalai Lama for observation. We have preliminary data analysis which indicates that increased experience with Inner Organic Technology is associated with increased Mystical Experience as defined by a validated instrument, The Mystical Experience Questionnaire (MEQ), as well as increases in a Sense of Coherence (SoC).
Here's what the next best looks like: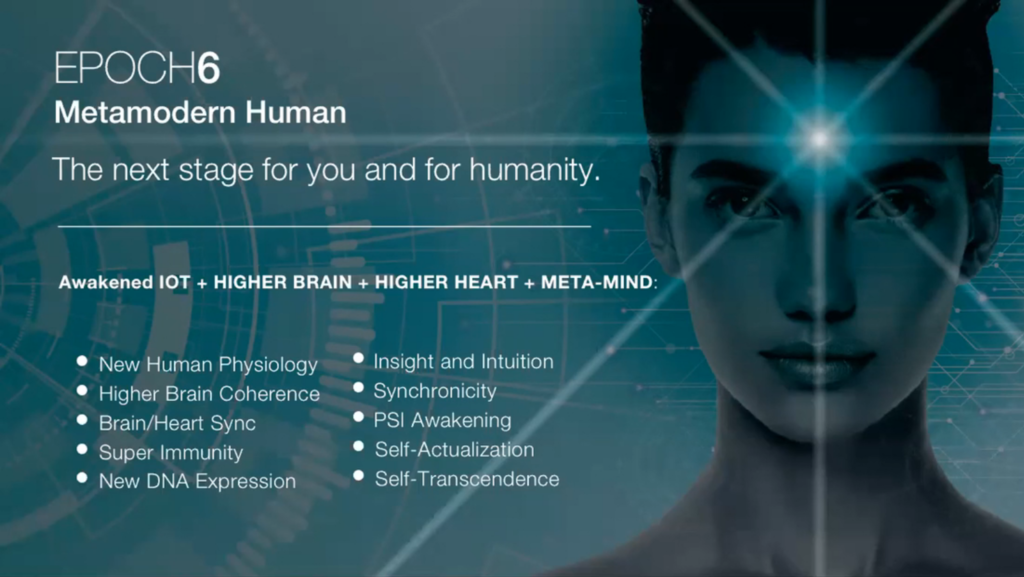 PraxisAletheia: A Mystery School at the Leading Edge of Evolution
Praxis is a Greek word that means "practice" and Aletheia is a Greek word that means "revelation of new truth."  The New Human University offers a one-year course in the teachings and practices of PraxisAletheia: A Mystery School at the Leading Edge of Evolution. PraxisAletheia is a path of waking up, growing up, cleaning up, and showing up in the world as the new human
The Best is yet to come, and The New Human is one of the steps on the Journey.  Enrollment is now open for the Class of 2023 with substantial tuition waivers for early enrollment.
Watch this webinar to see if you are a good fit for PraxisAletheia.